Voici un article-choc publié par Chris Hughes dans la revue Bloomberg qui porte sur l'indépendance (ou le manque d'indépendance) des quatre grandes firmes d'audit dans le monde.
Il y a une sérieuse polémique eu égard à l'indépendance réelle des grandes firmes d'audit.
Cet article donne les grandes lignes de la problématique et il esquisse des avenues de solution.
Qu'en pensez-vous ?
Shareholders need to be the client, not company executives.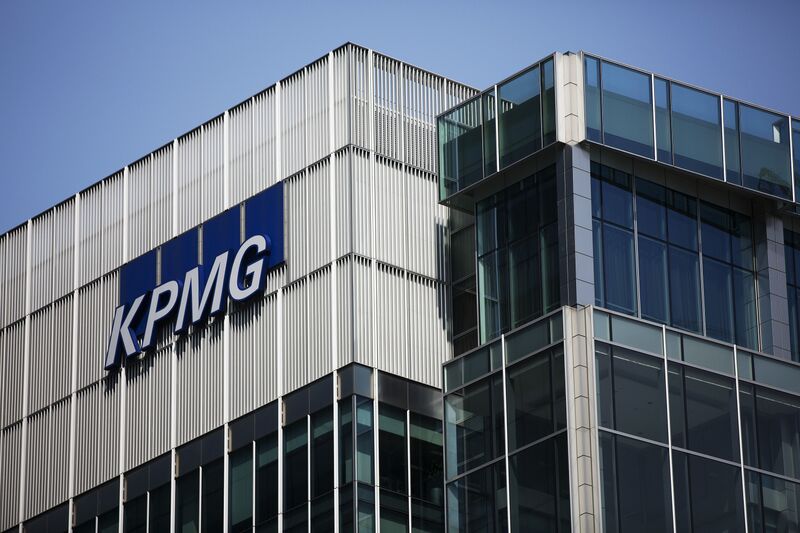 British lawmakers are pushing for a full-blown antitrust probe into the country's four big accountancy firms following the demise of U.K. construction group Carillion Plc.

The current domination of KPMG, PricewaterhouseCoopers, EY and Deloitte isn't working for shareholders. But creating more competition among the bean counters won't be enough on its own. The fundamental problem is who the client is. The thrust of reform should be on making auditors see that their client is the investor and not the company executive. Randgold Resources is the only FTSE 100 company not to be audited by one of the Big Four !

Carillion's accounts weren't completely useless. Recent annual reports contained red flags of the company's deteriorating financial health that were apparent to the smart money. Some long funds cut their holdings and hedge funds took large short positions, as my colleague Chris Bryant points out.

If the evidence was there to those who looked hard, it's odd that the company was given a clean bill of health from accountancy firm KPMG months before it went bust. The impression is that auditors are on the side of the company rather than the shareholder. (KPMG says it believes it conducted its audit appropriately.)

Would more competition have made a difference? Companies may have only one accountant available if the few competing firms are already working for a rival. A lack of choice in any market usually leads to lower quality.

One response would be to force the Big Four to shed clients to mid-tier firms, creating a Big Five or Big Six. The risk is this greater competition just leads to a race to the bottom on fees with no improvement in quality. Other remedies are needed first.

The combination of audit and more lucrative consultancy work has long been chided – with good reason. Consultancy creates a client-pleasing culture. That's at odds with the auditor's role in challenging the assumptions behind company statements.

Opponents of a separation say combining the two services helps attract talent. This is a weak argument. Further lowering the current cap on consultancy fees, or completely separating audit and consultancy, is hard to argue with.

The accountancy firm should clearly serve the non-executive directors on the company's audit committee which, in turn, is charged with looking out for shareholders. The risk is that the auditor's main point of contact is the executive in the form of the chief financial officer.

Shareholders already have a vote on the appointment of the auditor. But annual reports could provide more useful disclosure on the frequency and depth of the last year's contact between the firm and the audit committee, and between the latter and shareholders.

Now consider the nature of the job itself. Companies present the accounts, auditors check them. Out pops a financial statement that gives the false impression of extreme precision. Numbers that are the based on assumptions might be better presented as a range, accompanied by a critique of the judgments applied by the company.

Creating more big audit firms may create upward pressure on quality. But so long as they aren't incentivized to have shareholders front of mind, it won't be a long wait for the next Carillion.

__________________________________________________________